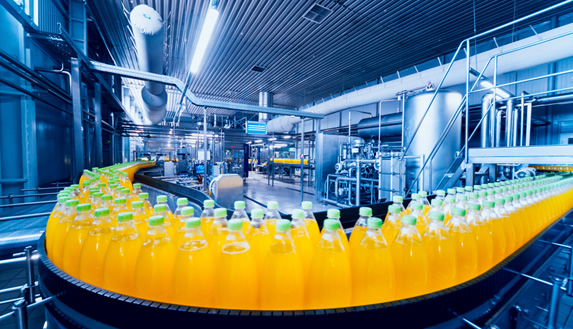 Food Supply Chain
Feeding our nation requires more than just farmers and ranchers. It also requires processors, packagers, logistics providers, and food storage facilities. With this complex supply chain in mind, the USDA launched its new guaranteed lending program for Food Supply Chain participants operating in the "middle of the food supply chain" in both urban and rural markets.
Like the USDA's other programs, the Food Supply Chain program offers competitive financing and generous terms to Borrowers. Unlike the other programs, this program has no USDA guarantee fee and can fund loans up to $40 million. Urban borrowers are eligible for this special financing!
Schedule a meeting with our USDA specialist
Meat, Poultry & Seafood
Food Packagers
Cold Storage Facilities
Wholesalers
Distributors
Trucking
Sign up for our newsletter to stay up to speed on current opportunities within
USDA Rural Development
Join over 18,500 others who have subscribed to our newsletter.