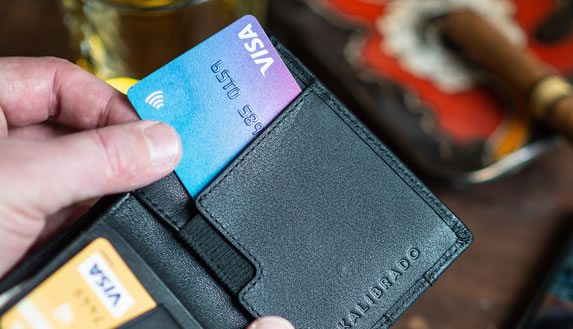 Business & Industry
Many of our customers think the USDA in only involved in farm and ranch financings, and have never heard of the Business & Industry program.
The Business & Industry program has nothing to do with farms and ranches, but instead allows rural located commercial businesses to originate loans up to $25 million, accelerating capital flows to rural America.
Does my Location Qualify?
Schedule a meeting with our USDA specialist
Eligible Business Industries
Virtually all commercial businesses located in qualifying areas are eligible other than farming, ranching, and housing, including:


For-Profit Businesses

Nonprofits

Family-Owned

Acquisitions

Startups
Refinance
Manufacturing
Retail

Entertainment

Hospitality

Construction

Commercial Real Estate