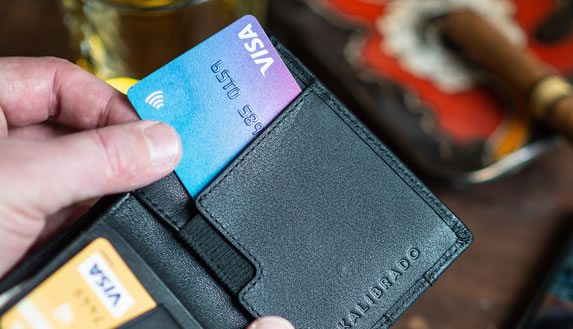 Business & Industry
The business owners we serve are often surprised to hear that the USDA supports more than agriculture alone. In fact, the USDA Business & Industry loan program has nothing to do with agriculture at all.
The USDA B&I loan program empowers entrepreneurs and entities of all sizes with loans of up to $25MM, so long as they operate in communities of 50,000 or fewer.
Does my Location Qualify?
Schedule a meeting with our USDA specialist
Eligible Business Industries
Virtually all commercial businesses located in qualifying areas are eligible other than farming, ranching, and housing, including:
For-Profit Businesses
Nonprofits
Family-Owned
Acquisitions
Startups
Refinance
Manufacturing
Retail
Entertainment
Hospitality
Construction
Commercial Real Estate