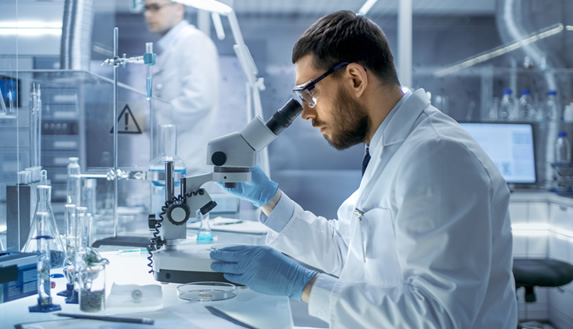 Community Facilities
USDA Community Facilities loans are designed for projects that provide essential services to rural communities, such as healthcare, childcare, education, public gatherings, utilities, and food distribution, amongst others. If a community is in need of a certain facility, chances are a Community Facilities loan will be the right fit to finance its construction or improvement.


Nonprofit Organizations

Public Bodies

Indian Tribes or Federal & State Reservations

Federally Recognized Tribes
Examples of Essential Community Facilities

Healthcare & Hospitals
Fire, Rescue & Public Safety

Educational & Social

Bridges, Roads & Airports

Telecom Equipment

Dams, Levees, & Reservoirs
Does my Project Location Qualify as Rural?
Much of the United States is eligible for these special financings, including many areas proximate to major metro areas. First National Bank of Oklahoma originates USDA Rural Development loans across the United States. Enter your project address into our simple mapping tool to see if your site location qualifies.

Does my Location Qualify?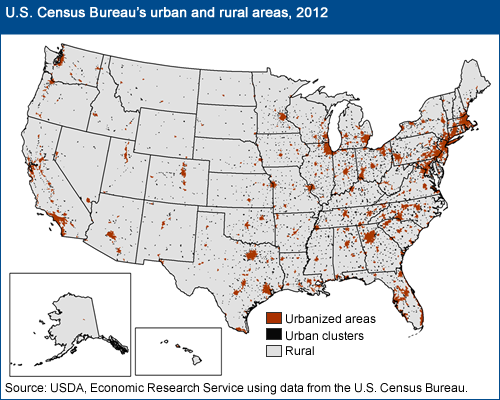 Sign up for our newsletter to stay up to speed on current opportunities within
USDA Rural Development
Enter your email address to subscribe to our newsletter.