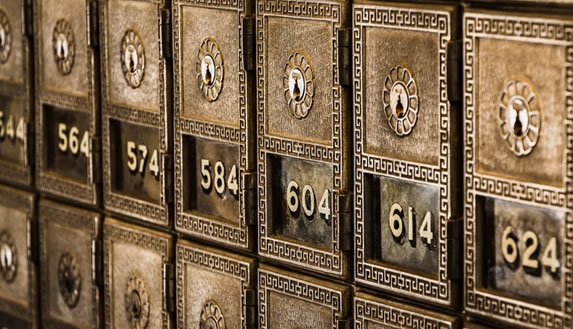 Loan Program Overview
As our friends and customers have told us many times, more capital is available for urban metros than rural areas. The USDA Rural Development Program was created to change the status quo, by bringing capital and quality of life enhancements to rural America.
The challenge is that many banks are unwilling or unable to engage with this special financing program, and even fewer know how to leverage the unique program benefits to create better outcomes for their Borrowers. We do.

Learn More about USDA Business Loans
A number of years ago the USDA addressed the underlying concerns of traditional lenders by participating as a guarantor and ultimately easing access to capital in rural markets.
Today, USDA Rural Development guarantees a $200+ billion portfolio of loans – a massive portfolio few are aware of. The program comprises five loan programs, including Rural Energy for America, Community Facilities and Business & Industry loan programs. Our USDA specialist team members are subject matter experts in these guaranteed loan programs, and can help you determine whether your project or business will qualify with a simple phone call.
USDA Rural Development Program Snapshot
| | Qualifying Businesses | Max Loan Amount | Annual USDA Guarantee Fee |
| --- | --- | --- | --- |
| Business & Industry | Most Rural Businesses | $25 MM | Yes |
| Community Facilities | Non-profits and public bodies including municipal governments | $100 MM | Yes |
| Rural Energy for America | Renewable Energy Developers | $25 MM | Yes |
Does my Project Location Qualify as Rural?
Much of the United States is eligible for these special financings, including many areas proximate to major metro areas. First National Bank of Oklahoma originates USDA Rural Development loans across the United States. Enter your project address into our simple mapping tool to see if your site location qualifies.
Does my Location Qualify?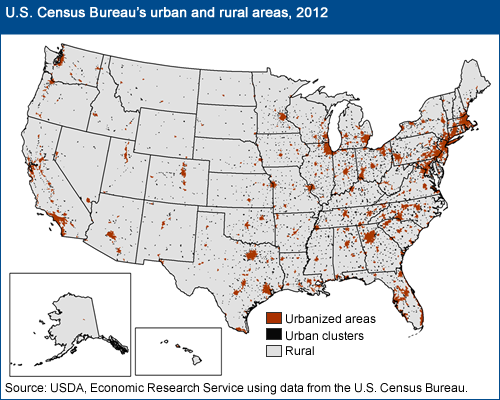 Sign up for our newsletter to stay up to speed on current opportunities within
USDA Rural Development
Enter your email address to subscribe to our newsletter.