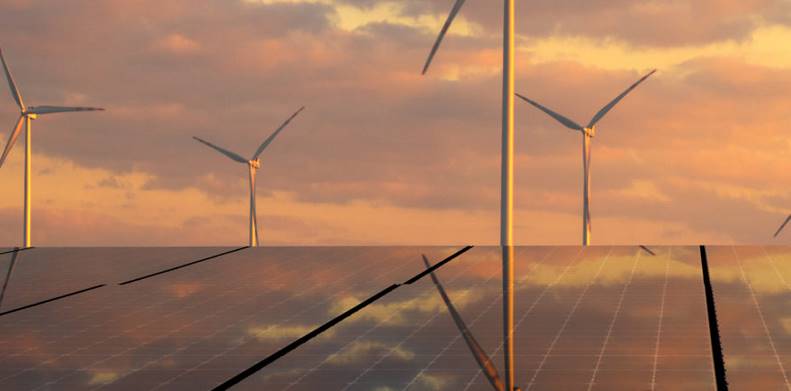 Renewable Energy & Solar
Modernizing an existing building to be more energy efficient is expensive. So is developing a new renewable energy system. The USDA Rural Energy for America (REAP) program was created to help facilitate these sort of improvements.

Schedule a meeting with our USDA specialist
Eligible Uses of Funds
RENEWABLE ENERGY SYSTMES


Biomass

Geothermal

Hydropower

Hydrogen

Wind Generation

Solar Generation

Ocean Gerneration
ENERGY EFFICIENCY IMPROVEMENTS


HVAC

Insulation

Lighting

Cooling & Refrigeration

Doors & Windows

Pumps for Sprinkler Pivots

Diesel to Electric Irrigation Motor
Does my Project Location Qualify as Rural?
Much of the United States is eligible for these special financings, including many areas proximate to major metro areas. First National Bank of Oklahoma originates USDA Rural Development loans across the United States. Enter your project address into our simple mapping tool to see if your site location qualifies.

Does my Location Qualify?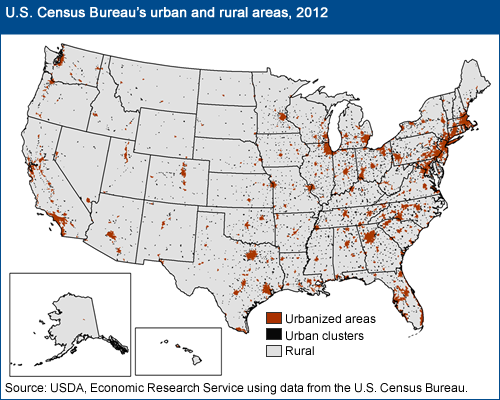 Sign up for our newsletter to stay up to speed on current opportunities within
USDA Rural Development
Enter your email address to subscribe to our newsletter.