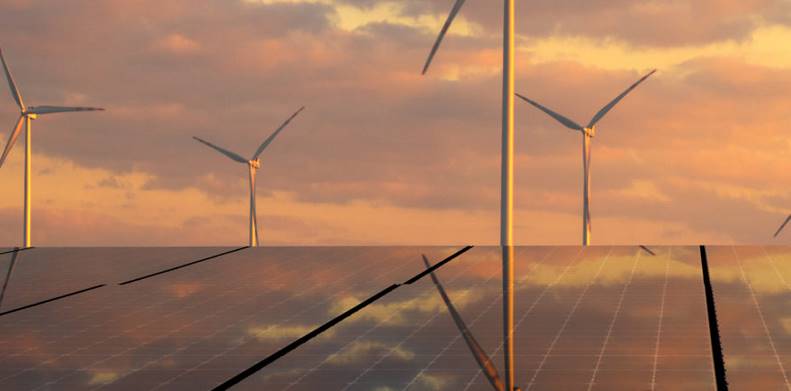 Renewable Energy & Solar
Energy is expensive. But replacing or improving energy inefficient equipment is expensive too. That's why the USDA enacted the Rural Energy for America (REAP) program to provide government guaranteed loans to agricultural producers and rural small businesses to upgrade, replace, or construct energy efficient systems. Saving on energy costs for your small business just got easier!
Schedule a meeting with our USDA specialist
Eligible Uses of Funds
RENEWABLE ENERGY SYSTMES
Biomass
Geothermal
Hydropower
Hydrogen
Wind Generation
Solar Generation
Ocean Gerneration
ENERGY EFFICIENCY IMPROVEMENTS
HVAC
Insulation
Lighting
Cooling & Refrigeration
Doors & Windows
Pumps for Sprinkler Pivots
Diesel to Electric Irrigation Motor
Defining Rural: 97% of America
The vast majority of the United States is eligible for these special financings. First National Bank of Oklahoma originates USDA Rural Development loans across the United States.
Does my Location Qualify?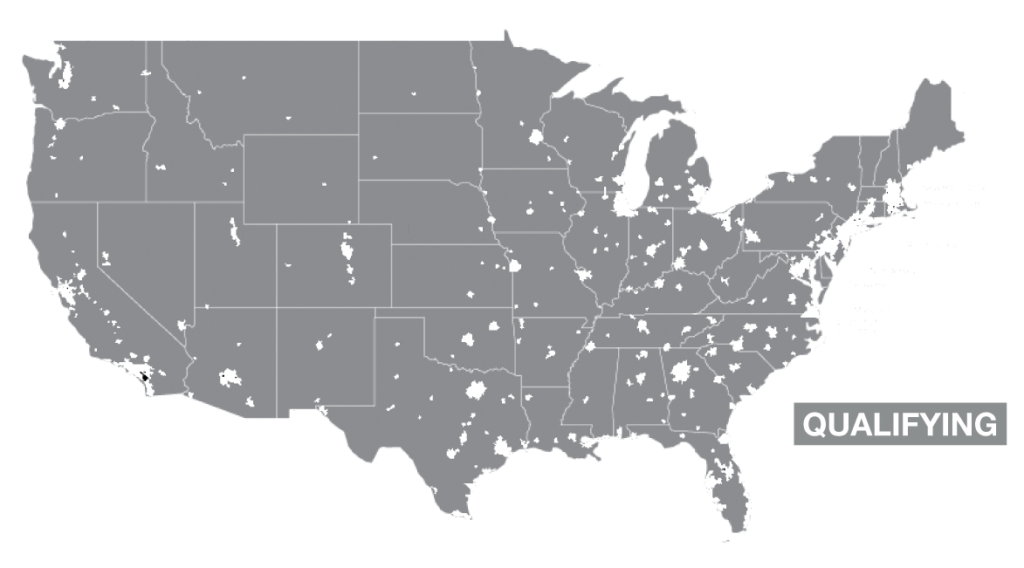 Sign up for our newsletter to stay up to speed on current opportunities within
USDA Rural Development
Join over 18,500 others who have subscribed to our newsletter.